Hornsea Four publishes April 2021 community newsletter
2021-04-19T10:44:00.0000000Z
Welcome to the fifth community newsletter for Hornsea Project Four (Hornsea Four).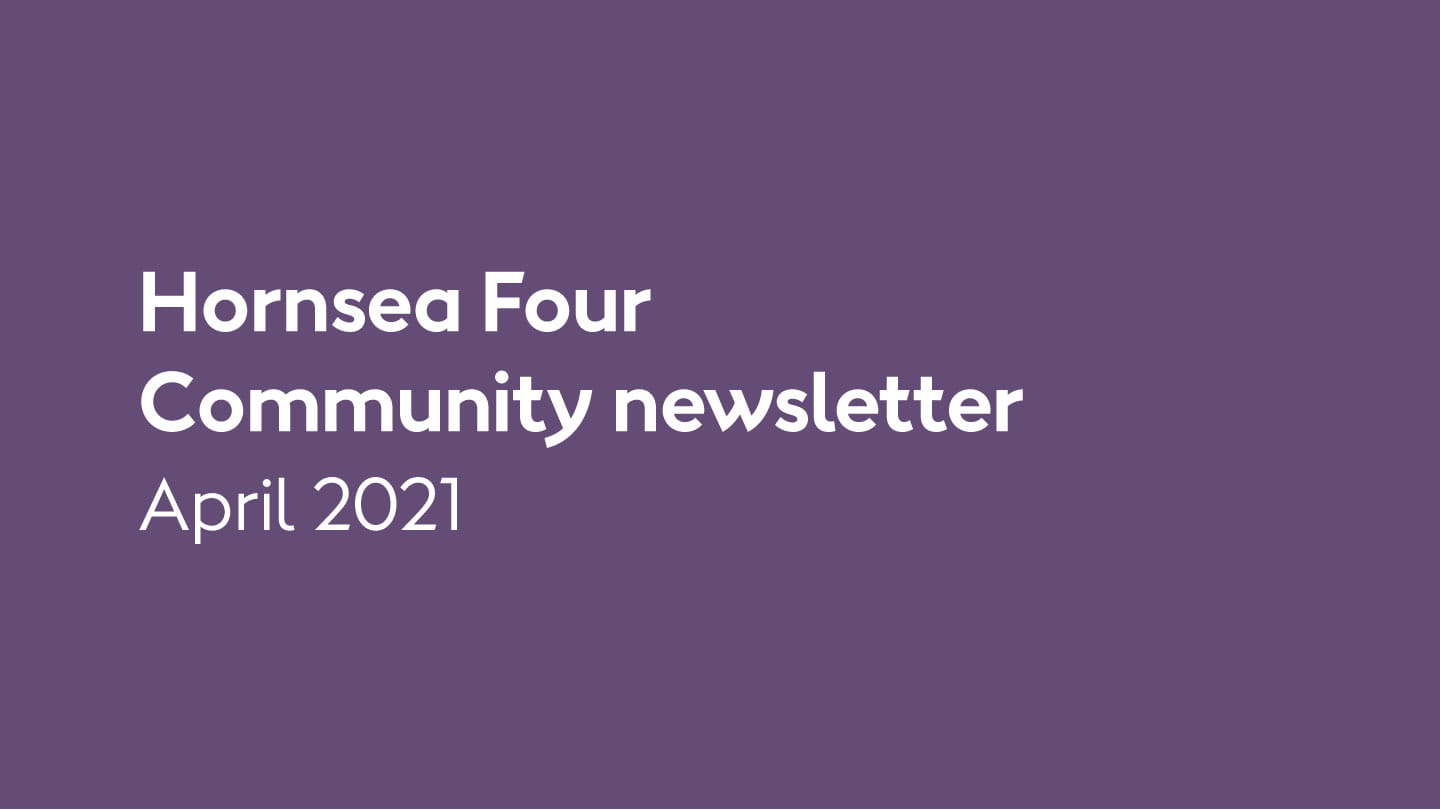 In this latest edition, we provide an update on the status of our Development Consent Order (DCO) application, how you can continue to get involved, and what's next for the project as we prepare to submit our application later this year.
Click on the link below to view the latest Hornsea Four newsletter.